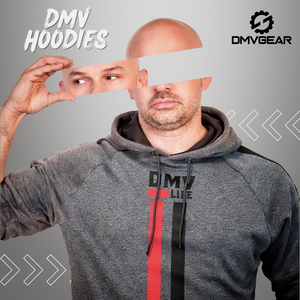 DMV Hoodies
Step up your sleeve game with these exclusive hoodies. Add in some zip-ups, graphic hoodies, and fleece jackets to get you right!
Shop Hoodies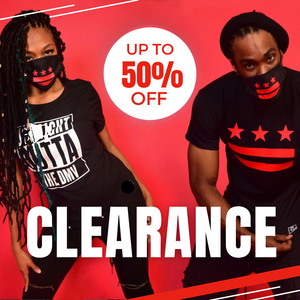 Clearance Sale
Save big with our annual Clearance Sale on some of out most popular t-shirts, hoodies, and more.
Shop Clearance Sale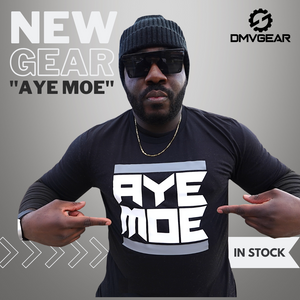 DMV Gear
Fill your closet with the hottest DMV Gear. Stock up on the latest t-shirts and fill your closet with classic some DMV gear!
Shop DMV Gear